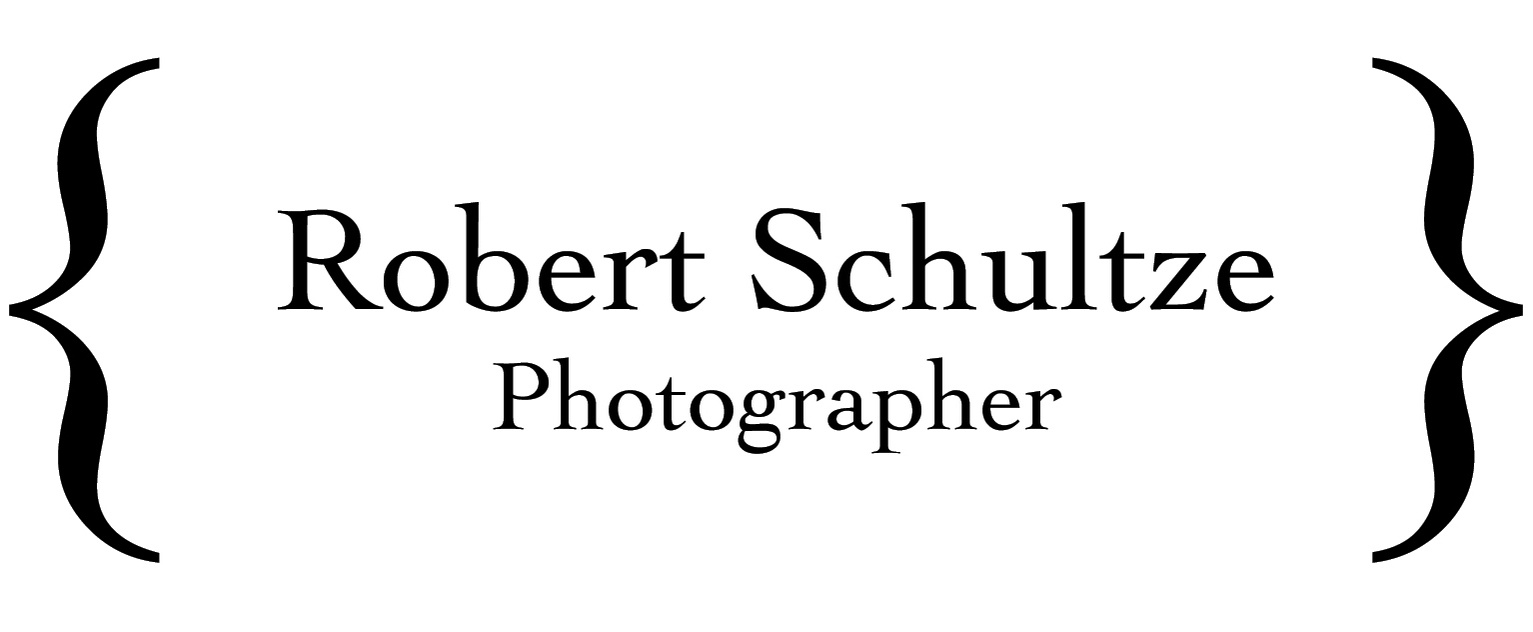 Out with the old, in with the new they say. After nearly 8 years with my classically-styled logo that I designed myself at the end of college I decided it was time to hire an expert. A graphic designer that would take the time to to get know me, my business and my artistic tastes. I had never hired a designer to work on something for ME specifically, I was always very much a DIY-er. I was nervous that I would waste my money, my time and my energy through dramatic artistic clashes with this imaginary designer I made up in my head.
I could not have been more wrong.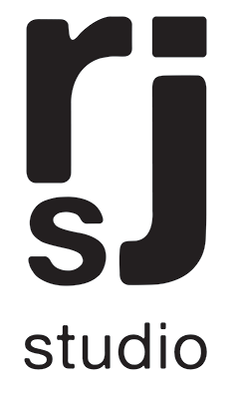 This new logo was modern, clean, hip even. It has a sense of movement to it that my old logo sorely lacked. I was moving in a new direction artistically and I needed a logo to reflect that.
I had been long considering a rebranding, but the time and effort that goes into such a thing is monumental. And since I was/am such a stubborn DIY-er, the thought of taking on such a task on my own was daunting.
I met Peter Edwards at my climbing gym. We mostly talked about climbing, but occasionally discussed art and this is when I discovered he was a graphic designer. At that point I had put a few call outs to my friends and peers saying I had been looking for a designer, but a lot of what I had seen didn't excite me at all. I cautiously asked Pete for his website, knowing full well that if I didn't like his work I would have to see him every week at the gym and that it could get awkward.
His work was exactly what I had been looking for. It had a focus on typography, it was bold and it had an adventurous feel to it. I hired him the following week and after I developed a crude "design brief" for him that consisted of example logos and ramblings on what I felt represented my brand, we got to work.
Through many meetings, phone calls and frantic emails that I wrote at 2 in the morning we ended up with what you see today. Take a look at his "sketches" for my initial viewing and how we narrowed it down to what was eventually my final design: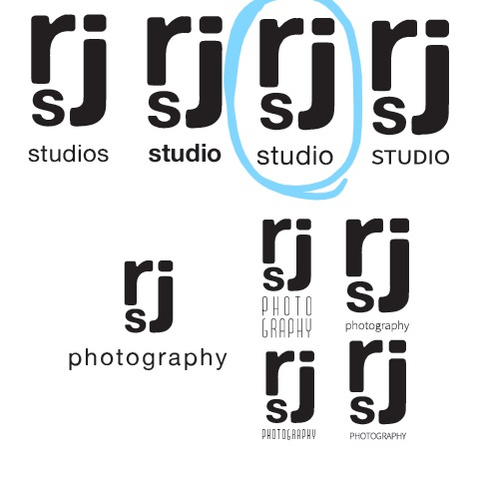 In the end it was very satisfying to work with someone who was looking at my brand from the outside. I was too close to the subject matter, in too deep to look at things objectively. Pete worked with me to get to the design that I wanted, he listened to me rant about what I didn't like about other logos and made choices that surprised and enlightened me. It was truly a much needed collaboration.
Check out Pete's work at PeteGetsCreative.com